Our Personal Products for Your Transformation:
50 ways with 50 examples for Parents to grow the most mesmerizing and Fascinating Child.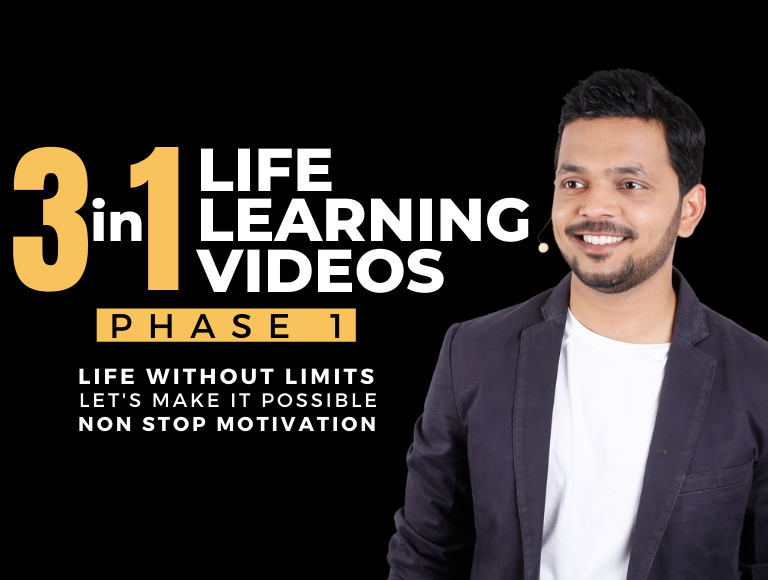 Learn the most amazing tools and strategies of Sajan's 3 Biggest Life Learning Session through this Product.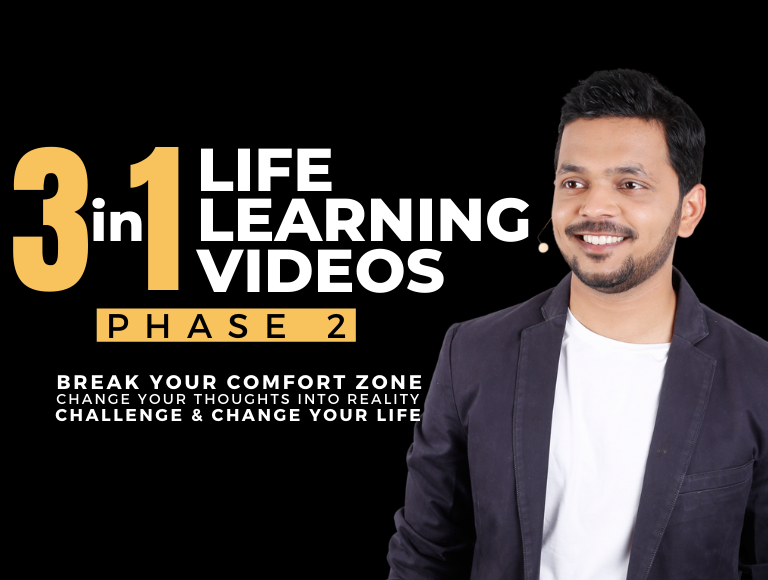 Get ready to transform your personal life with Sajan's 3 Biggest Inspirational Session in this Product.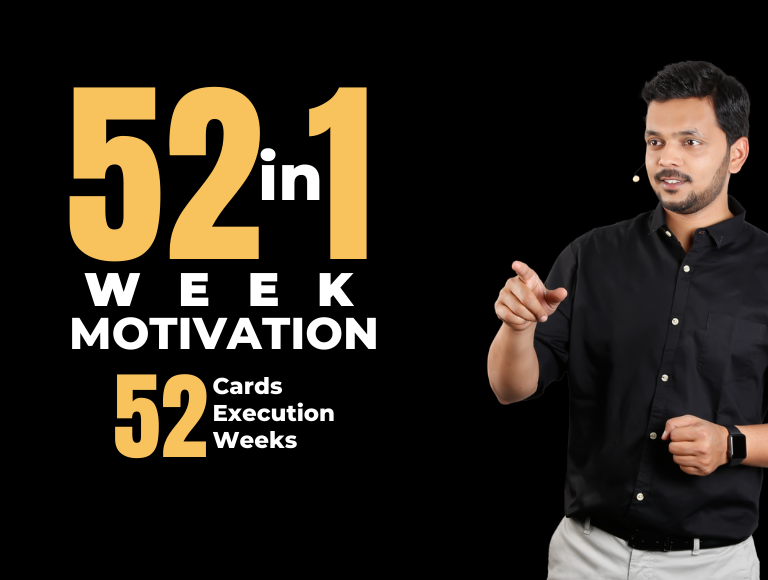 The most beautiful product designed by Sajan Shah which will keep you always inspired in your work place and in your home.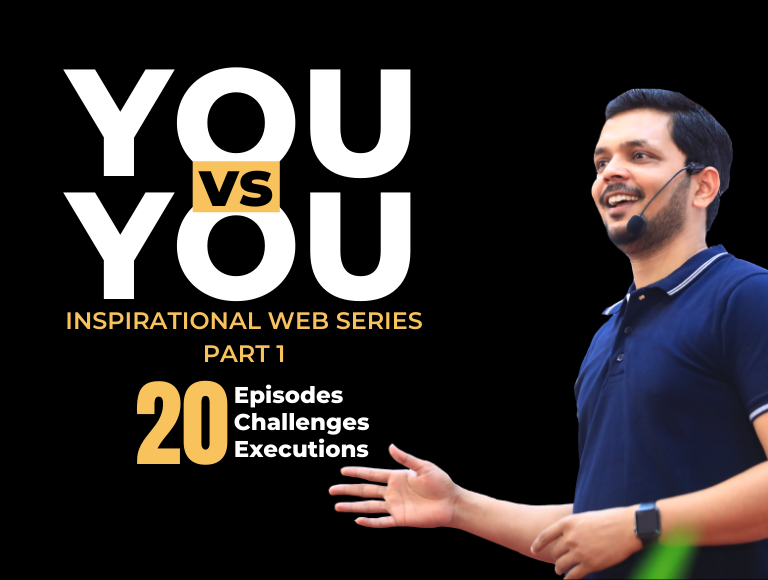 A special Designed web series with 40 Episodes and each episode with one learning, one execution strategy and one real life example will help you to nail any bar of life.
Book We Recommend to Read for Personal Transformation:
Who Cry When You Die: Robin Sharma
Awaken the Giant Within: Anthony Robbins
The Seven Spiritual Laws for Success: Deepak Chopra
Corporate Chanakya: Dr. Radhakrishna Pillai
Reinventing India: Raghunath Mashelkar
Harvard Business Essentials – Managers Toolkit
10 Rules to Break & 10 Rules to Make: Bill Quain
How the Mighty Fall: Jim Collins
Sometimes You WIN, Sometimes you LEARN: John C. Maxwell