Motivational Speaker, Peace Ambassador, Youth Activist, Memory Man & TedxSpeaker
About Sajan Shah
Sajan Shah is a young, energetic motivational speaker and transforming lives is his mission. His passion is to help people reach self-realisation and create extraordinary changes in their lives. Whether it is a 90-minute talk or a one-week seminar, Sajan's electrifying speeches arrest the attention of his listeners with his strong messages and unique style.
Contribution towards nation
United First is an Initiative Working on United Nations Sustainable Development Goals 2030 India. It's a Platform and Consortium for Uplifting Humanity.
Centric Focus to support India to Achieve the Benchmark of 17 UN SDG 2030 Target
Designed specially to involve youth of our country for Social Development.
Long term Drives usually help society to initiate mega movement pertaining to Long-Lasting Development.
Short Term Drives helps to initiate instant awareness drive to start a new transformation in the Society.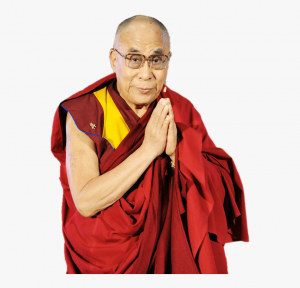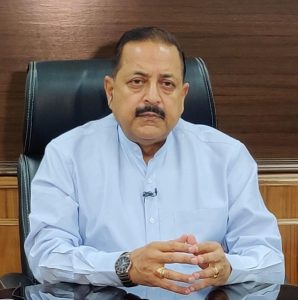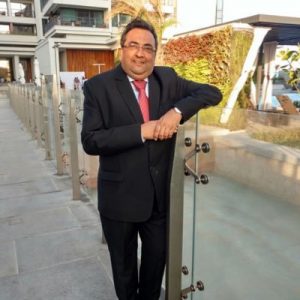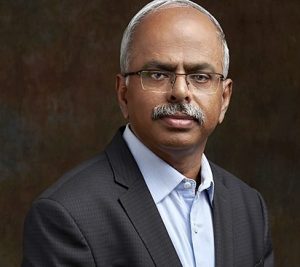 His Holiness Dalai Lama
Sajan is doing commendable work for the development of the country. I really appreciate his efforts and dedication towards building the next generation. Keep up the good work.
Hon. Dr. Jitendra Singh
Minister of State Prime Minister's Office
It was really motivating to hear Sajan in Jammu Kashmir. His vision and mission towards the nation is really inspiring. His passion and energy is amazing. Keep it up Sajan.
Sammeer Sata
Chairman Special Projects Group Reliance Industries Limited Senior Vice President Reliance Industries Limited
Well, first of all, I love watching him LIVE. His energy to enlighten and encourage the people, to achieve their potential to the optimum level, is unmatchable! The highly thoughtful programs that he has done have potential which can help anyone to achieve real world-class results. Wishing him all the best for all his endeavours to give India great people through his motivational programs.
Muhammad Faisal
Four Times Guinness World Record Holder for Strongest Memory
"Sajan is a passionate motivator and speaker. He just needs a mike and stage to improve your productivity"
Acharya Dr. Lokesh Muni
World Peace Ambassador, Founder of Ahmisha Vishwa Bharti
Sajan is a very young, dynamic and a smart strategic speaker with amazing practical knowledge and examples. My best wishes are always with him.
Acharya Dr. Lokesh Muni
Hon. Piyush Goyal
Minister of Railways
Sajan, not only do you motivate the youth & empower them; but you are serving the nation in a much bigger way. Never stop what you're doing.
Dr A Velumani
Promoter, Chairman, Managing Director and Chief Executive Officer of Thyrocare Tech. Ltd.
Sajan Shah has a clutter less thinking that helps 1000s to get Uncluttered. Met him just for an hour and found him having all that a leader needs.
Schedule a coaching, speaking, or training engagement